OUTDOOR & DIRECT AUDITS FEATURES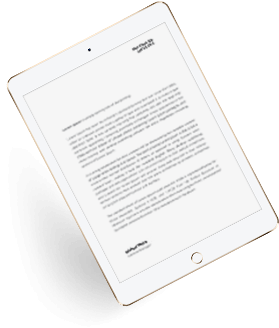 USED FOR MANAGEMANT AND AUTOMATED ADDRESS SUBMIT
GEOLOCALISATION

MISSION BRIEF
BRIEFLY REMIND TO TEAM MAIN KPI'S, TASKS, RULES, CHANGES ETC.

VOICE RECORDER
WANNA RECORD CUSTOMER'S VOICE? JUST CLICK AND RECORD.
BEST DOCUMENTATION WAY, MAKE PHOTOS OR SCANS. SUBMIT IN THE FLY.
TAKE PHOTO / SCAN
VOICE TRANSCRIPTION


TALK TO APP AND SYSTEM WILL WRITE IT AS TEXT.

ONLINE & OFFLINE
IF WEAK COVERAGE SYSTEM TURNS INTO OFFLINE MODE WITHOUT BREAK.